Phil Mash Ltd – Lighting Cameraman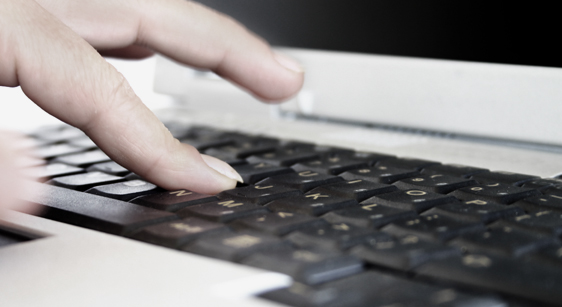 GD Webs is the premier web design agency.
We offer a tailored service which helps small, medium businesses or large to harness the power of the web to deliver significant return on investment
You can be confident that you won't find a better web design and digital service in and around .
Contact us today for a personalised service that will go above and beyond your expectations.
Website Design Offer:
Need a professional web design?
Need a responsive and accessible website?
Need the content and copy written for you?
We offer a suite of digital services, including the following:
A website you can edit yourself
Content Management Systems (CMS)
The ability to do business online via e-commerce
Search Engine Optimisation, also called SEO (being friendly to Google so you get found)
Pay-per-click (PPC) advertising to boost your traffic
Contact Us
Please call if you want to know any more about the services:
We deliver in the area and beyond. Our knowledgeable and friendly team can answer any of your questions and would be delighted to take your call.
More about GD Webs
At GD Webs our comprehensive service delivers all the stages of getting your brand or business online. This includes website design and build, copy writing, ongoing website technical support, SEO, PPC and much more.
We have a bank of experts with skills across the full range of disciplines, who we can choose from in order to match the strengths of our team with the work you need. This way, our customers always get the best from our web design services.
View Our Portfolio
Web Design
We offer website design services to all kinds and sizes of business, from established brand names, to industry leaders, to ambitious start-ups. What's important is that we tailor all our work according to your requirements.
Whether you want the cost-effective option of using existing templates to build your website, or you'd prefer a unique website built from scratch, our expert web designers in and around will provide exactly what you're looking for. Whether the job is big or small, you can rest assured that you won't find web designers or digital experts in and around with higher standards or more efficient results.
web design company GD Webs was set up by owner David Greaves, following more than a decade of successfully delivering websites for smaller businesses. The aim of GD Webs is to offer a personal yet professional and impressive services to businesses and brands who want to get more out of their digital offer.
Unlike some web design agencies, we recognise that developing your website and online presence can feel like a daunting task in today's crowded marketplace. We'll recommend ways you can make the web work for your business, and keep all our communications with you jargon-free.
The most important part of our vision is to go over and above the level of service you would expect or require from a web designer. We go further, because we understand that great customer service is hard to find.
Contact Us on 01403 856015